Posted on 2022-10-31 • No comments yet
Alexander Zhulin believes that being overweight can prevent Alexandra Trusova from performing quadruple jumps.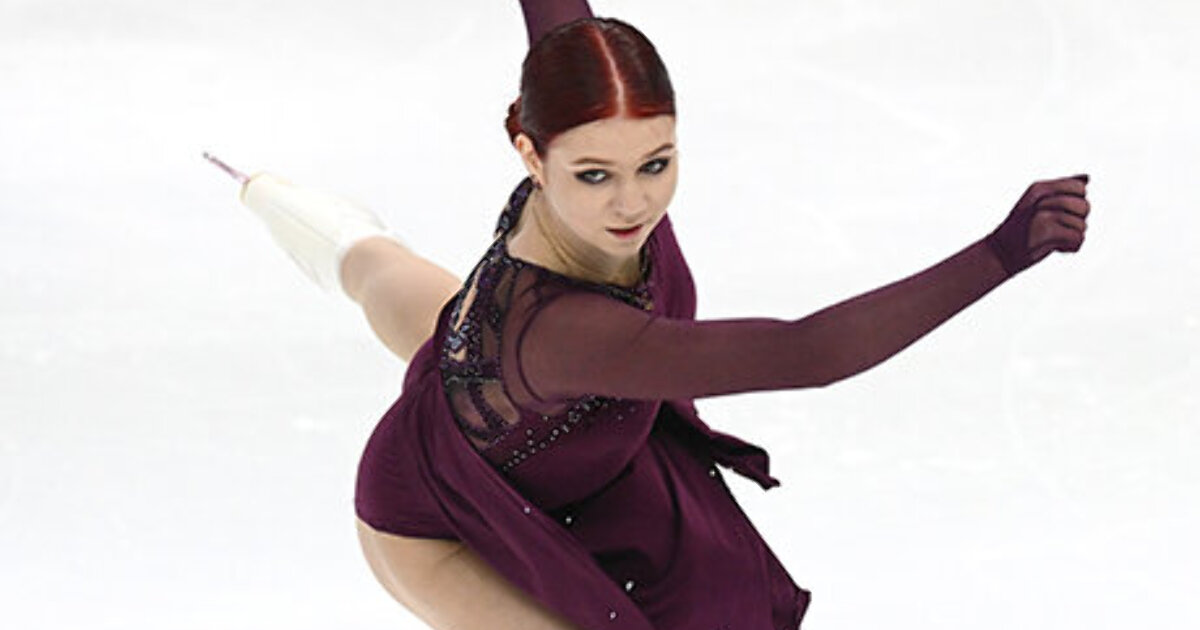 source: Championat
Trusova took third place at the Russian Grand Prix in Sochi. In the free program, she fell from a quadruple lutz.
Alexander Zhulin: It is difficult to say whether Trusova will return to the previous level. For me, the program is empty in terms of choreography – a lot of crossovers.
I don't want to offend anyone, but it will be hard for Trusova to cope with quads while she is overweight. If a few kilograms are gone, it will become much easier for her to skate.
This is a difficult moment because it's girls, they are unpredictable. I think her character is strong, so she will return to the previous level. I would like to hope so.
Related topics: Alexander Zhulin, Alexandra Trusova