Posted on 2023-05-24 • No comments yet
Coach Anjelika Krylova talked about the difference between athletes in the USA and Russia.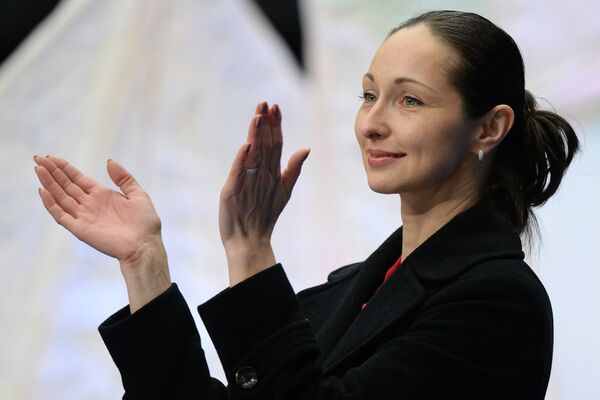 source: sports.ru
You mentioned that in the USA, coaches work calmly and politely with figure skaters, while in Russia, you had to learn to shout and scold, otherwise the athletes wouldn't understand.
Anjelika Krylova: There is definitely a difference in communication style. I am naturally calm and kind, shouting is not my thing at all. But sometimes you come to practice all calm and peaceful, and you see that the leg is not extended here, the push is not completed there, they missed the point here… And gradually, you start to get worked up and shout.
In my first year in Russia, I couldn't do it at all, but now I've learned. But what can you do if athletes have been raised that way since childhood? Otherwise, you can't get through to them.
Does it ever happen that you offend someone in the heat of the moment and then regret it?
Anjelika Krylova: I think I've never gone too far. Everything is fair. Instead, I scold myself for not being able to control myself and getting too nervous. It's frustrating when you want to give the athletes your best, but they are not ready to take it.
Related topics: Anjelika Krylova