Posted on 2023-08-09 • No comments yet
The IOC clarified the situation regarding Adelina Sotnikova to the South Korean Olympic Committee.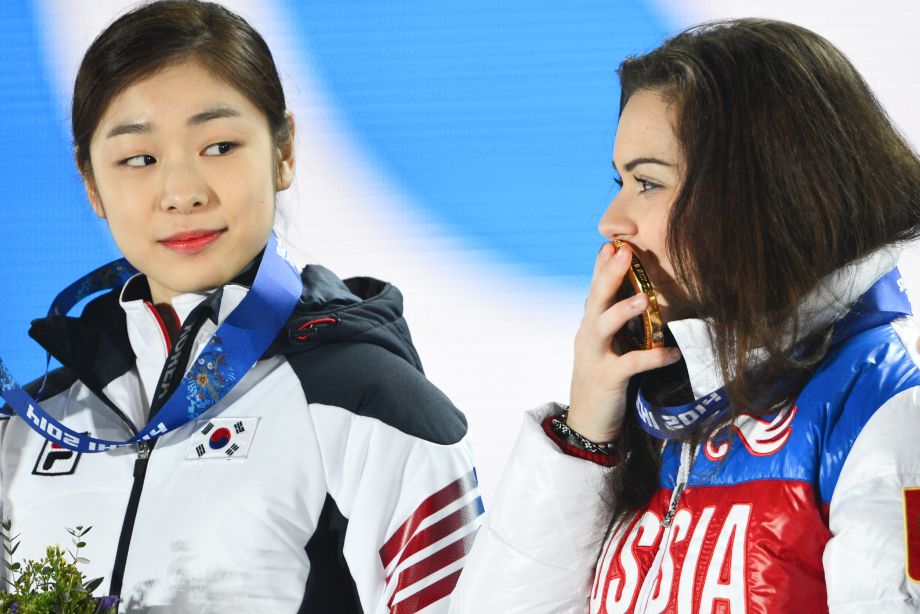 source: TASS
Earlier, the International Olympic Committee (IOC) confirmed that the doping test of Russian figure skater Adelina Sotnikova in 2014 was negative. In that year, Sotnikova won the gold medal at the Sochi Olympics, with South Korean skater Yuna Kim taking second place.
"The IOC explained the situation to the Korean Sports and Olympic Committee. At that time, there was no doping case, so the IOC cannot provide comments," the IOC press service quoted by TASS responded.
In South Korea, there were calls for the IOC to investigate Sotnikova. This was prompted by the skater's remarks published in July 2023: "Looking back at the year 2014, when after some time they said they found doping, and I was supposed to have a trial, and all of that was supposed to happen. But then I was cleared because they opened a second sample, and everything was fine with me."
Later, Sotnikova explained that her words had been misinterpreted.
Related topics: Adelina Sotnikova, IOC