Posted on 2022-08-11 • No comments yet
IOC President, Thomas Bach about suspension of Russian athletes.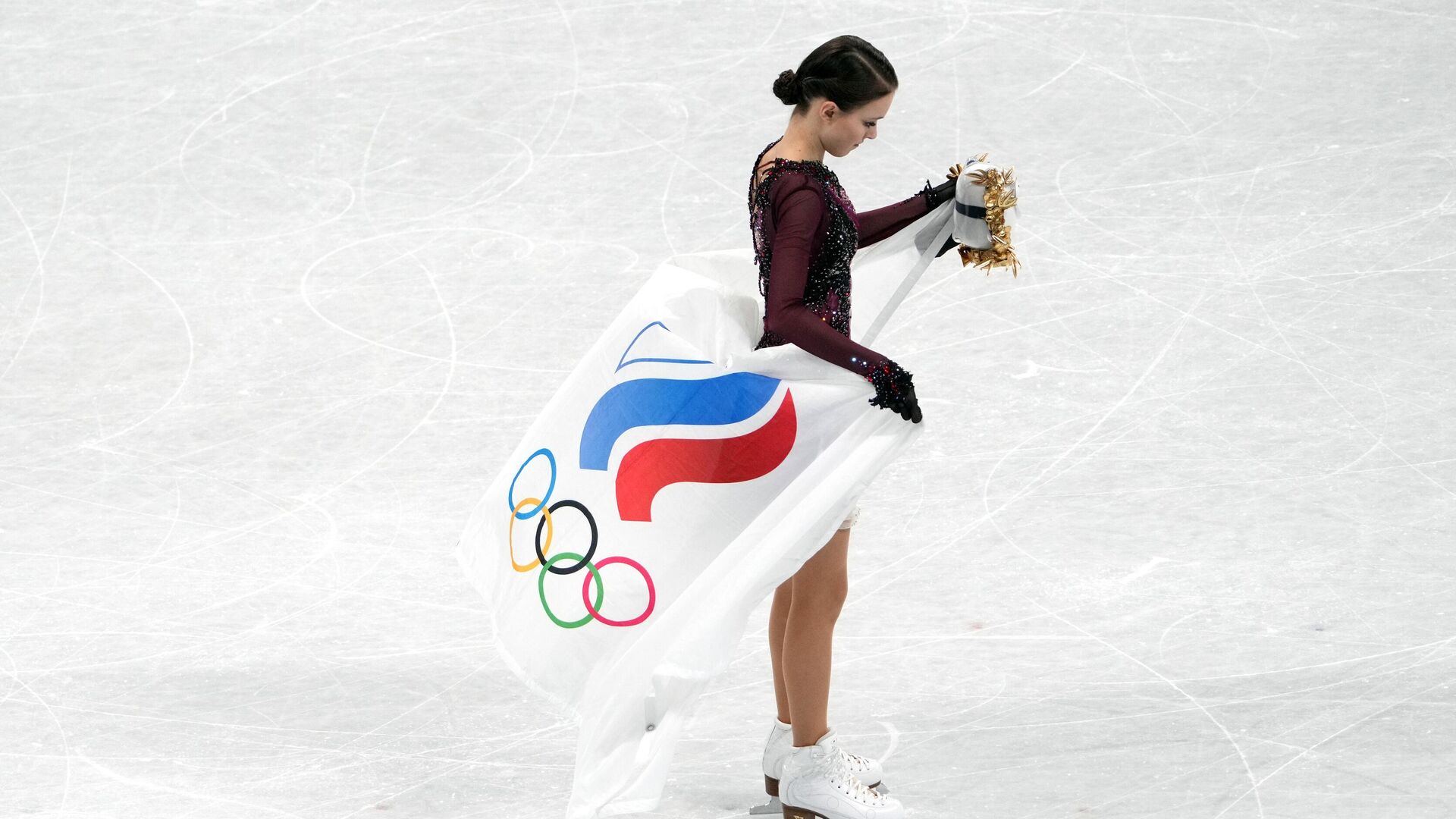 source: bild.de dd. 11th August 2022
Thomas Bach: Those responsible for this war of aggression have to be punished: that is the Russian government. We have successfully appealed to all international federations that there should be no international sporting events in Russian and Belarusian. We have issued this recommendation and it remains in force. Now is not the time to reverse this recommendation and change the position. We also recommend not to invite Russian or Belarusian athletes: no anthems, no flags, no colors. And we made a decision, for the first time in the history of the IOC: we revoked a medal that Russian President Putin was awarded in 2001.
I am grateful to the international federations for following us. That athletes who support the war, who appear or advertise with the infamous "Z", are sanctioned. That's how it happened. Otherwise, we are currently in an unsolvable dilemma: our task in such a situation would actually be to bring the athletes together. And to show that there is also peaceful competition. But here we are in a situation where some governments have made the decisions about who can and cannot take part in international competitions.
Thomas Bach answering the question how does the IOC help Ukrainian athletes: 'We have just over 3000 athletes and coaches that we support with the Olympic movement. Some of them still live in the country, some as refugees outside the country. I visited Ukraine nine months ago, before the war, and now again during the war. It has encouraged us to increase support. We have set the target for a strong and successful Ukraine team to compete in Paris in 2024.'
Related topics: Thomas Bach