Posted on 2023-06-16 • No comments yet
Tatiana Tarasova considers the potential criteria for Russian athletes' participation in Paris 2024 as humiliating.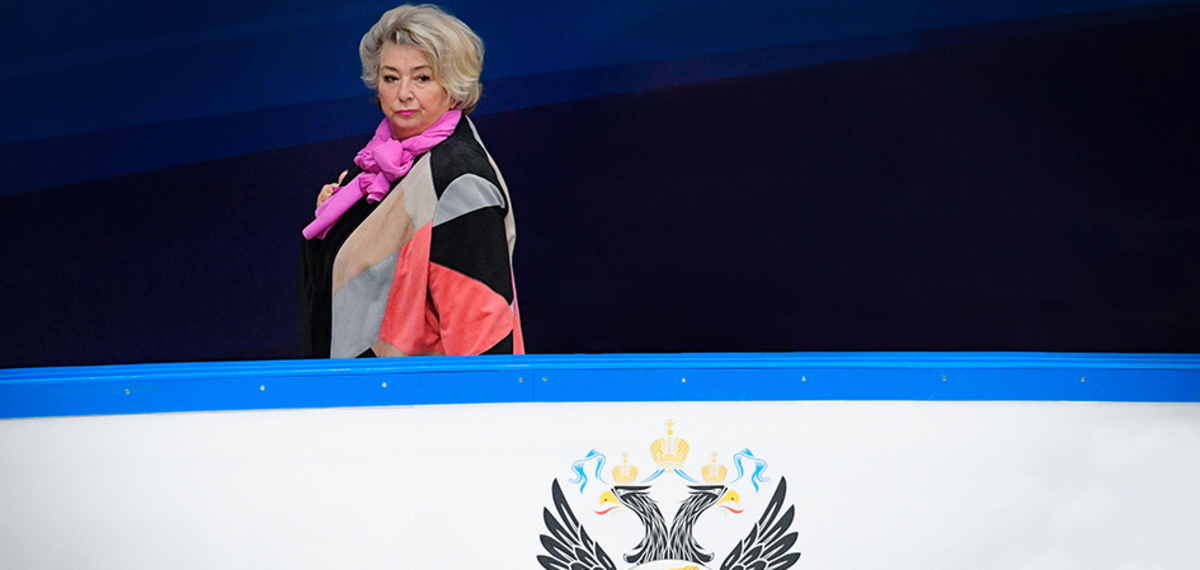 source: RSport
Earlier, it was reported that the International Olympic Committee (IOC) would allow Russian athletes to participate in the 2024 Olympics under the same conditions as the refugee team.
"I agree with Oleg Matytsin (Russian sports minister) that this is a policy of destroying sports. We are not refugees; it's simply humiliating! How can we be refugees? Where did we flee from and to?" said Tarasova.
The figure skating coach also noted that Russia should not create an alternative to the Olympic Games.
"The BRICS Games are a good idea, but I'm afraid that only a few countries will participate in such games. We don't need alternatives to the Olympic Games; we need the Olympic Games themselves. And we will compete in them not as refugees but as Russian athletes," Tarasova emphasized.
Related topics: Tatiana Tarasova