Posted on 2023-07-21 • No comments yet
Translation of the article about the economic effect of Yuzuru Hanyu's "One Year as a Professional Skater."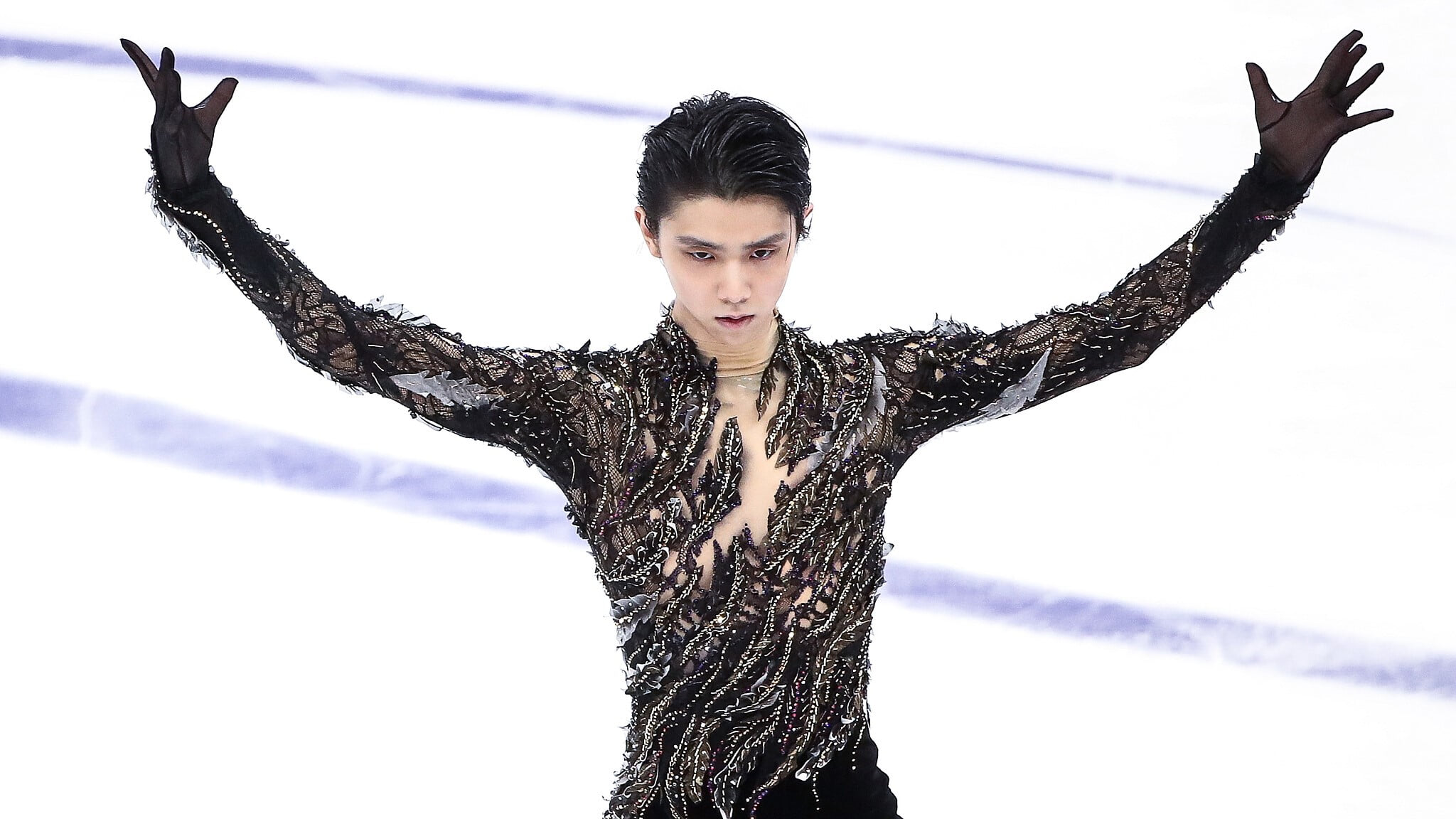 source: tokyo-sports.co.jp dd. 19th July 2019 by Souta Nakanishi
The "extraordinary" presence." Yuzuru Hanyu (28), who achieved consecutive Olympic victories in men's figure skating, marked one year since turning professional. He has captivated many fans, including holding the historic solo performance "GIFT" at Tokyo Dome in February. To commemorate this milestone, our newspaper commissioned Associate Professor from the Faculty of Economics at Yamaguchi University to calculate the economic impact. Professor Kato and eight of his students collaborated to analyze the data from Hanyu's first year as a professional skater, revealing surprising figures.
Over a period of ten days, Professor Kato and his students analyzed the economic impact of Hanyu's first year as a professional skater from three perspectives: ice shows, commercials and advertisements, and publications such as books, magazines, and photo collections.
First, regarding ice shows, they meticulously categorized ticket revenues, utility expenses, venue costs, personnel expenses, merchandise sales, sponsorship fees, and more from the five events he participated in (including solo shows) throughout the year. In cases where detailed figures were unavailable, they estimated the values based on similar data, resulting in a staggering total of approximately 12.62 billion yen (approx. 89 million USD).
As for commercials and advertisements, the figures were also quite substantial. He was featured in ten advertisements, including those with short-term and long-term contracts, for major cosmetic company KOSE and others. Assuming an annual contract fee of 100 million yen per advertisement (760K USD approx.) and a one-season contract fee of 65 million yen per advertisement (460k USD approx.), along with additional support from sponsors, the total reached approximately 2.138 billion yen (approx 15,1 milion USD).
Regarding books, magazines, and photo collections, the calculation was based on total sales revenue in the first two months after release. The figures were adjusted to avoid overestimation. Nonetheless, the simple sales revenue alone amounted to approximately 1.5 billion yen (approx. 10,6 milion USD), and when including personnel expenses, the economic impact reached around 2.863 billion yen (approx. 20,2 million USD).
When summing up these three perspectives, Hanyu's economic impact on Japan in just one year reached an astounding approximately 17.623 billion yen (approx. 124,5 million USD). The breakdown includes raising Japan's Gross Domestic Product (GDP) by about 9.45 billion yen (approx. 66,7 million USD) and increasing the income of employed workers in Japan by about 4.449 billion yen (approx. 31,4 million USD).
One of the students remarked, "Before the calculation, I thought it might reach or not reach 10 billion yen (approx. 70.6 milion USD)," but as it turned out, they easily surpassed 10 billion yen. "Considering that the figure skating population is not particularly large, there were pessimistic thoughts, but when we actually analyzed it, the number far exceeded 10 billion yen," they exclaimed.
This figure is extraordinarily exceptional on an individual level. Considering that the economic impact information website "Economic Effect .NET" estimated the economic impact of J2 football team Sendai's last season to be approximately 14.882 billion yen (approx. 105.1 million USD), Hanyu's figure can be considered on a completely different scale.
In response to these results, Associate Professor Kato stated, "Through gathering data, I realized that Hanyu's influence extends far beyond ice shows. Through this analysis, I realized that Hanyu's influence is still strong." He then expressed his anticipation for Hanyu's performance in the second year and beyond, saying, "There are ways to utilize SNS and other means, and I'm curious about how Hanyu's charm will continue to be communicated."
Related topics: Yuzuru Hanyu